CX Orlando is always looking for reliable independent contractors who wish to take on evaluation opportunities for us. We aim to create and offer you opportunities as beneficial to us as they are to you.
If you are new to Customer Experience reporting and Mystery Shopping, you may wonder if you are signing up with a legitimate company. Unfortunately, there are a number of scam operations out there who bring dishonor to this long-established and reputable marketing industry. So how do you know who is for real and who isn't? We suggest registering with companies who are members of MSPA. This international trade group researches and qualifies legitimate companies for membership.
Are you interested in becoming an independent evaluator for CX Orlando? You must register with our company, even if you were referred by another website or are already registered with another provider, before you can proceed to view and select opportunities.
Please read the Evaluator FAQ before registering. Answers to questions you may have will be found there. Once you are familiar with the FAQ, feel free to click the registration link and follow the instructions.
We look forward to working with you!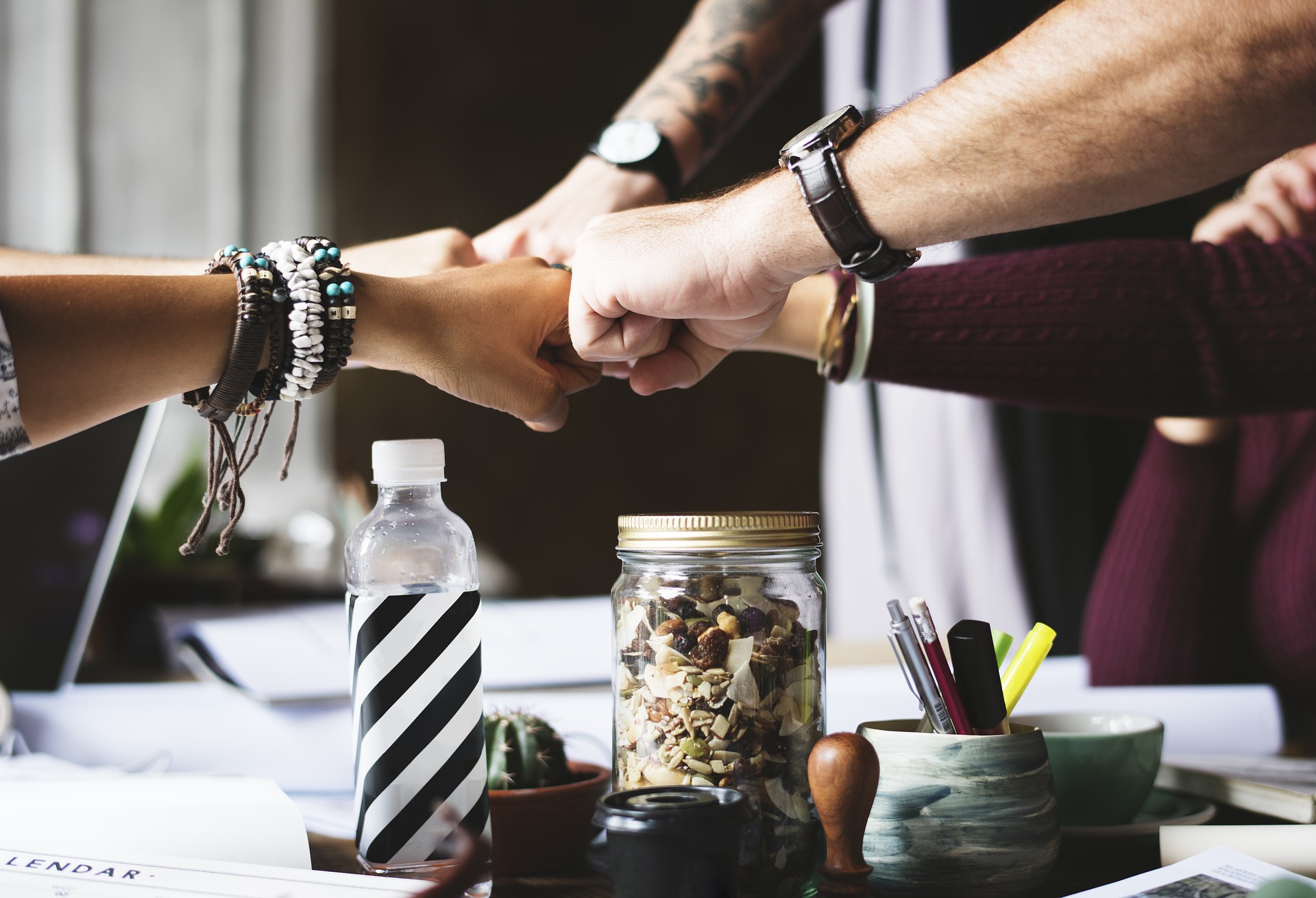 We succeed when you succeed
Become an evaluator today.